Hi, I'm Nicky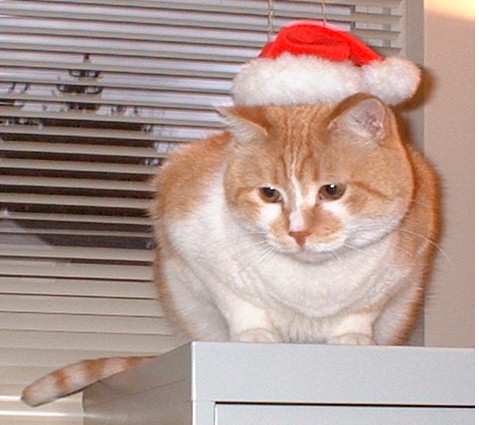 Checking out potential dinner??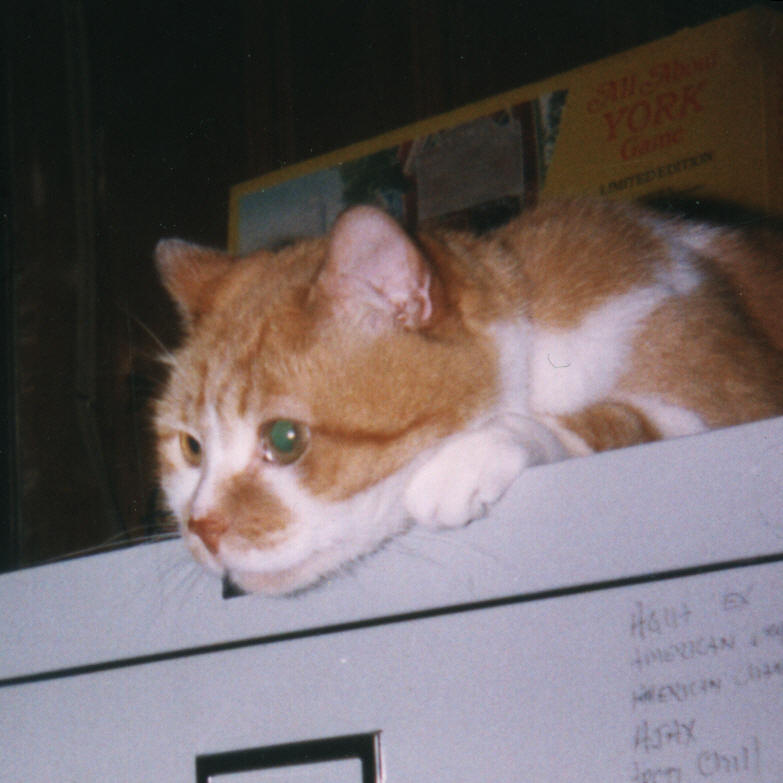 I'm cute, dare you to stick your
hand near me!!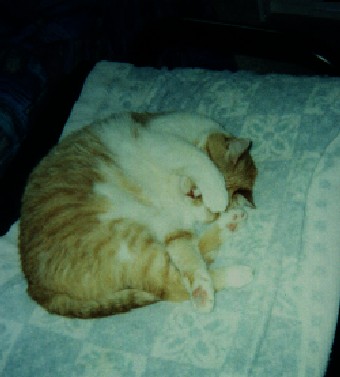 Leave me alone !!

Yeaa, weee!! Love that catnip,
mommy and daddy say I'm a druggy !!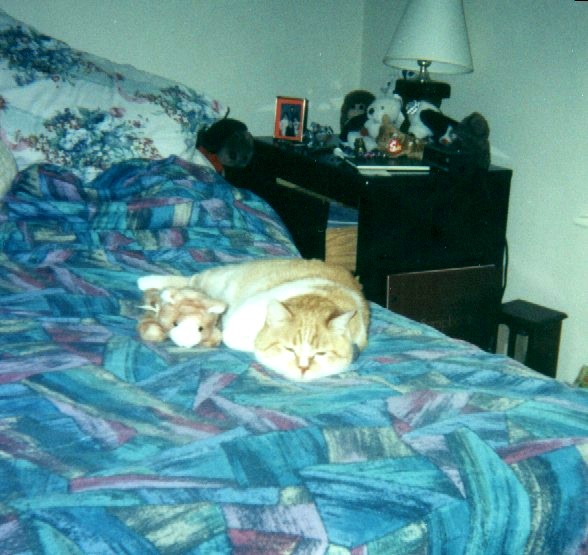 Look at this crap they make me do!!!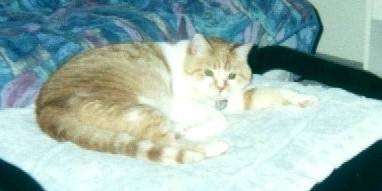 If you do not have any snacks for me
BUZZ OFF !!!
Christmas, what fun!!